Arkitex Cloud
Arkitex Cloud is a dedicated service for newspapers. This secure cloud-based SaaS solution offers a streamlined workflow that enables publishers to meet tight deadlines and save costs.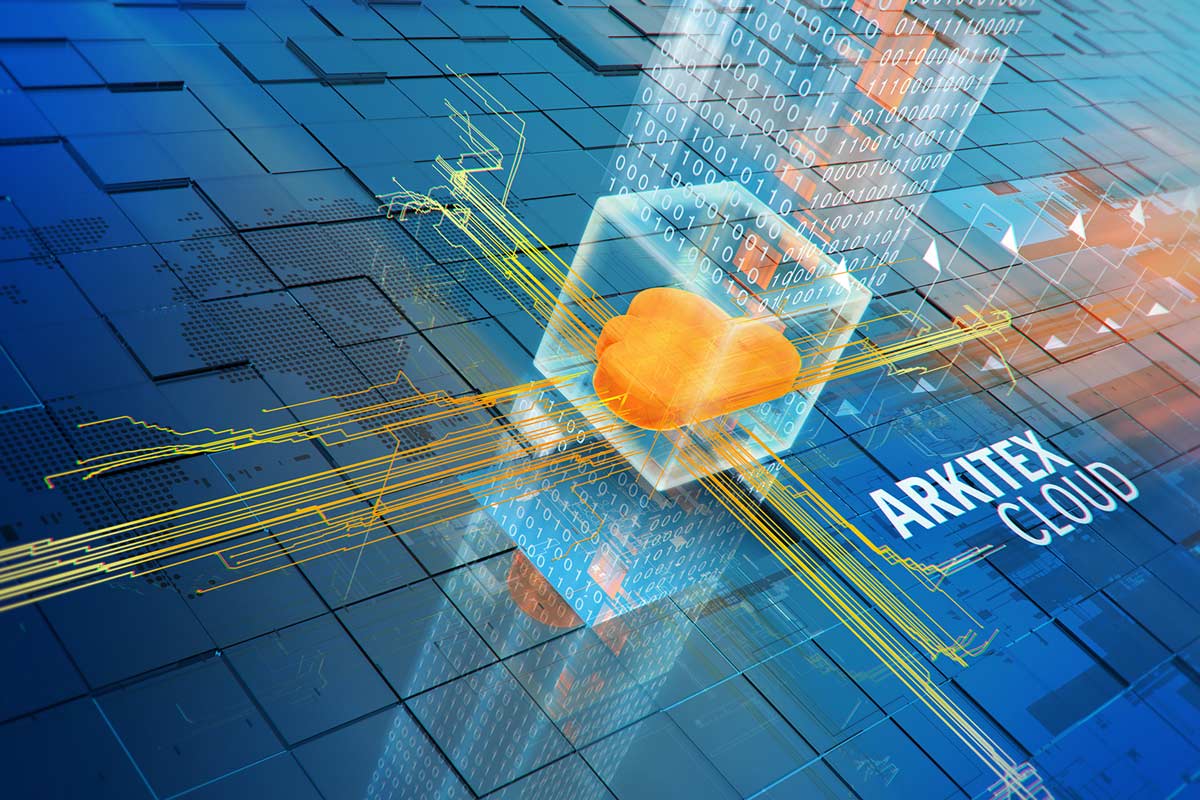 What does Arkitex Cloud offer you? Your printing process always up to date … without updating… Cloud stores all software online, and gives you a system that's always available. Your complete printing process is streamlined on a secure Agfa-owned server, enabling you to work efficiently. It's a virtual meeting room for publishers and printers, where you can easily check your soft proofs and automatically apply your customized settings. You don't need local infrastructure or a dedicated IT-team.
Secured communication to protect your valuable data
Reduced costs by eliminating reinvestment in dedicated infrastructure
A streamlined business process across multiple sites
Always up-to-date thanks to cloud updates
Features
Simple installation
Using Arkitex Cloud doesn't require installing or maintaining software on your site. The cloud service works in the background and is easy to set up and control.
Smooth integration
Whichever workflow system you currently use, Arkitex Cloud fits like a glove. It's a shared working platform that can be used by in-house publishers, publishing partners, prepress and print operators can process and monitor print jobs.
Because it's a cloud-based system, your workflow doesn't have to be mixed up.
Automatic processing
With Arkitex Cloud, it's easier than ever to handle your printing process. First of all, the PDFs are uploaded. From there, they are validated, auto-corrected, reported and approved. Next, they run through the image enhancement step for ICC profiles and ink settings. Arkitex Cloud saves ink, optimizes printing quality and adds information like bar codes and printing titles. You get a soft proof to check the result, and can start printing immediately afterwards.
Full activity reports
All steps in Arkitex Cloud are saved in the analyst database, for immediate or future reporting. This facilitates the optimization of your process. All activity reports are user-friendly and comprehensive, enabling you to analyze them easily and effectively. Arkitex Cloud's flexible query system guarantees quick results.
Arkitex Quality Cloud
With Arkitex Enhance IntelliTune in your Cloud, you get enhanced image quality by automatically improving contrast and removing noise. The Arkitex Enhance OptiInk Cloud Service also improves image quality, while reducing ink consumption. All performed over the web, and without having to purchase the application itself. You are charged by the number of files you choose to submit, no strings attached, offering an immediate ROI.