InterioJet 3300
The perfect solution for printing laminated surface designs with inkjet technology
The InterioJet 3300 is a multi-pass, water-based inkjet system for printing on decor paper used for interior decoration, such as laminate floors and furniture. Boasting a fast start-up as well as brilliant and consistent finishing quality, it offers suppliers of laminated surfaces the highest degree of designer freedom and enables them to deliver just-in-time, customized interior decoration.
The InterioJet will accelerate the transformation from analog to digital printing in the laminated surface market. This water-based inkjet printing system is the ideal cost-efficient solution for short and medium production runs. Its combination of a speedy start-up and a high degree of versatility enables suppliers of laminated surfaces to meet the interior decoration market's demand for just-in-time delivery and for customized designs – and thus to gain additional business.
The InterioJet can print on two rolls at a time – each with a width of up to 155 cm and a weight of up to 600 kg – at a speed of up to 340 m² per hour. It is built on the same inkjet printing platform as Agfa's award-winning heavy-duty Jeti Tauro LED UV printing press for sign & display printing applications, and delivers the same printing reliability.
Fully customized prints. No limits to designer creativity.
Brilliant and consistent print quality
Cost-efficient solution for short and medium production runs
Fast setup. Unattended three-shift printing.
Easy to use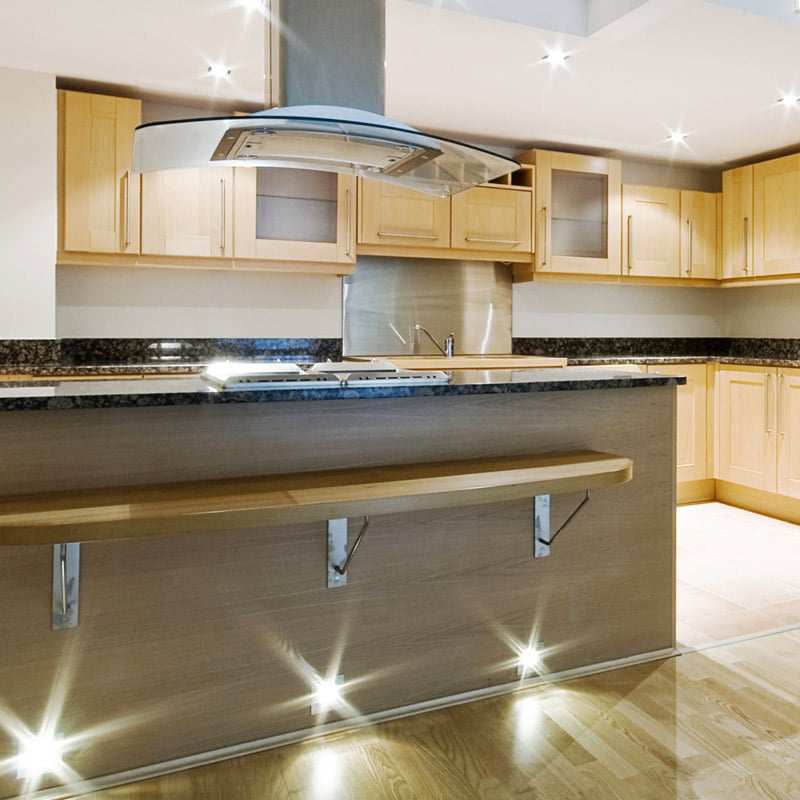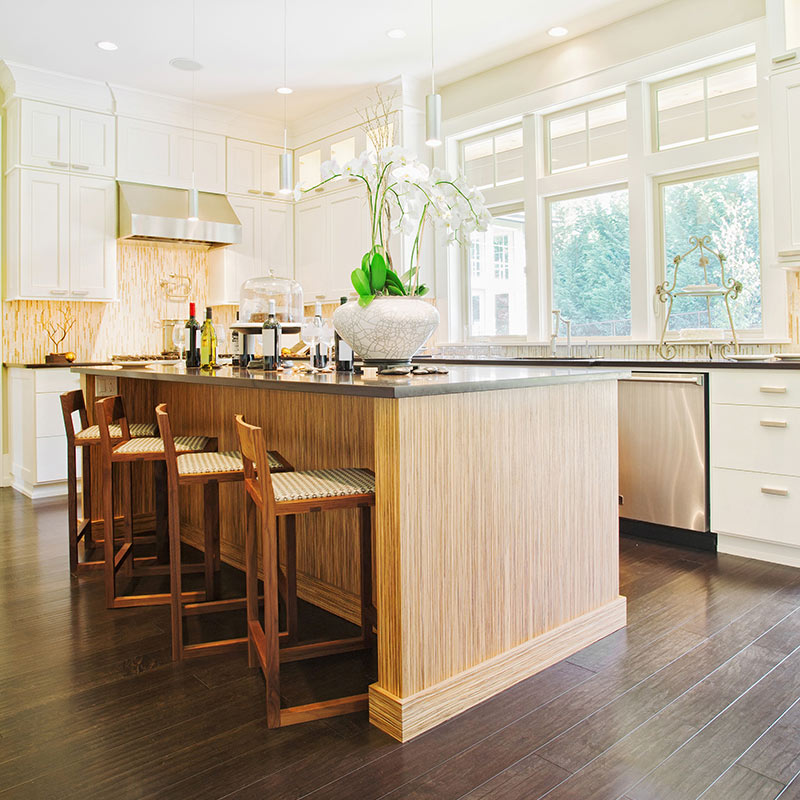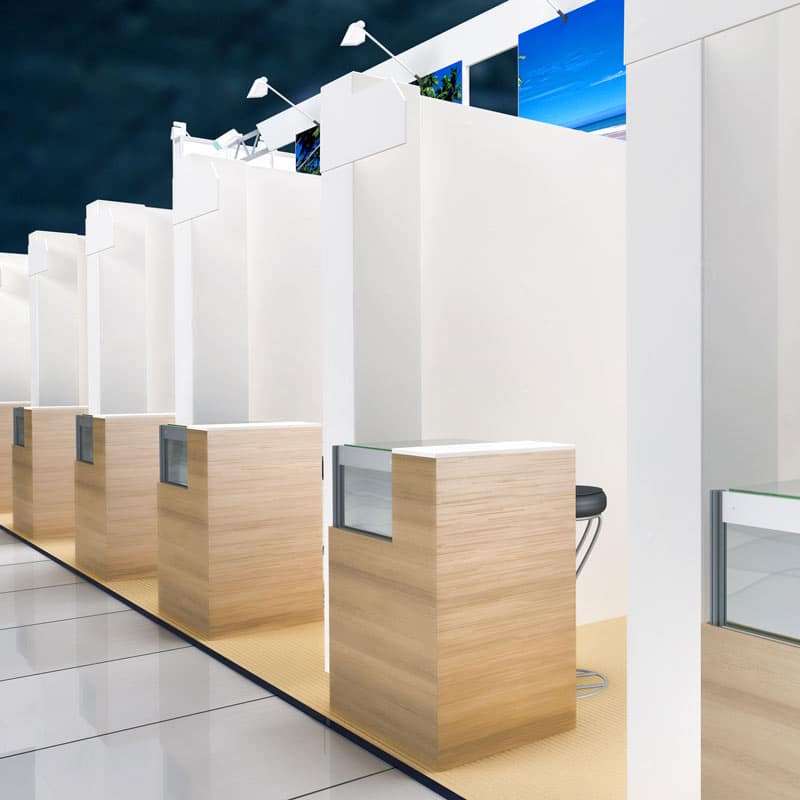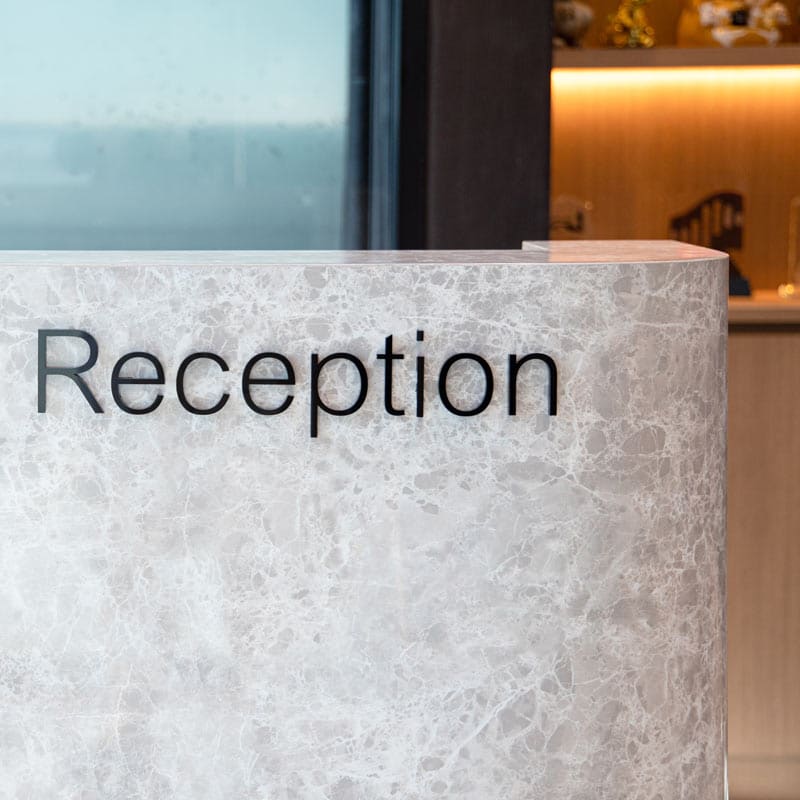 In detail
Maximal creativity
There are absolutely no restrictions on interior decoration designers' creativity any more. As the InterioJet is a digital printing system, it boasts a fast start-up and enables you to create different, customized designs for every single print order, including brand logos, pictures or seasonal themes. Proofing and short to medium production runs can be done on the same print system. In addition, designs can be extended well beyond the conventional length of analog printing techniques.
State-of-the-art print quality
The InterioJet 3300 achieves a brilliant and consistent print quality throughout print order. It excels through its superior contrast and sharpness, matching typical decorative industry color profiles. Color saturation is outstanding too.
Low investment
With the InterioJet 3300, laminated surface suppliers now have a cost-efficient solution for their medium and short production runs. Compared to the conventional analog printing methods such as gravure, or to single-pass inkjet printing systems, the investment cost of the printer is very attractive.
On top of that, the InterioJet stands out through its low ink consumption. Printers can save between 15 and 30% on ink when using Agfa's paper primer, as it crashes the pigment particles at the paper surface, resulting in a wider color gamut.
Easy to use
The InterioJet's mechanical arms can easily load two rolls of up to 155 cm and up to 600 kg. A movable infrared heating station efficiently controls the media moisture content in accordance with industrial standards. On the output side, a rewinding system with a brush and nip rollers guarantees the wrinkle-free rewinding of the printed decor paper.
Print production can be combined effortlessly with various impregnation and lamination processes (LPL, MPL, HPL). Proofing and production can be done on a single system.
Outstanding productivity
The InterioJet prints decor paper at a speed of up to 340 m² per hour. It allows for unattended printing in three shifts and multi-tasking with dual-lane print production.
Matched water-based pigment inks
In accordance with our matched components' approach – which ensures the accurate alignment of printing systems, workflow software and inks – we developed dedicated water-based pigment inks for the InterioJet. These eco-friendly inks are lightfast and water-resistant and use specific pigments that deliver a high color coverage. The patented method which replaces the red pigment with a magenta pigment ensures that the InterioJet matches the wood decors made with gravure printing.
The InterioJet inks have proved to be a perfect fit for standard lamination production processes. Thanks to the thin dried layer, they can be used to print great wood and natural stone designs (such as marble) without surface relief.
Powered by Asanti workflow software
The InterioJet is driven by Agfa's wide-format workflow software Asanti, which adds to the system's performance and productivity by controlling, simplifying and automating the entire printing process from prepress to finishing. Asanti's comprehensive integration of file handling, color management and preflighting guarantees smooth, error-free jobs.
In addition, Asanti's smart imaging algorithms help optimize ink consumption, and consequently, reduce your costs and environmental footprint.
Integrated with AVA CAD CAM
For advanced workflow and color management integration to the creative and reproduction processes, as well as cross color management with the analog printing processes, Asanti handshakes with full compatibility to the latest AVA CAD CAM products. AVA CAD CAM is a popular specialist design and color software solution in the decorative printing industry.
Technical Specs
InteioJet
Media & printing specifications

Printing mode
Dual lane
Media width
600-1550 mm
Roll core
Core 3" (optional 6")
Outside roll diameter
850 mm
Standard coil size
5000 m
Maximum weight
600 kg
Media types
Digital decor paper, coated base paper or base paper treated with primer

Productivity

340 m²/h

2-pass Production Mode or 4-pass Quality Mode

Print heads & inks

Print heads
60 heads
Ink set
CRYKLk water-based ecological inks

Image quality

635 x 1200 dpi, bidirectional fine details, low graininess

System integration RIP/workflow software

Asanti Production workflow, with dedicated plug-in for seamless printing of decor and laminates