N95-VCF
N95-VCF offset plates combine outstanding lithographic quality with easy handling, excellent durability and eco-friendliness.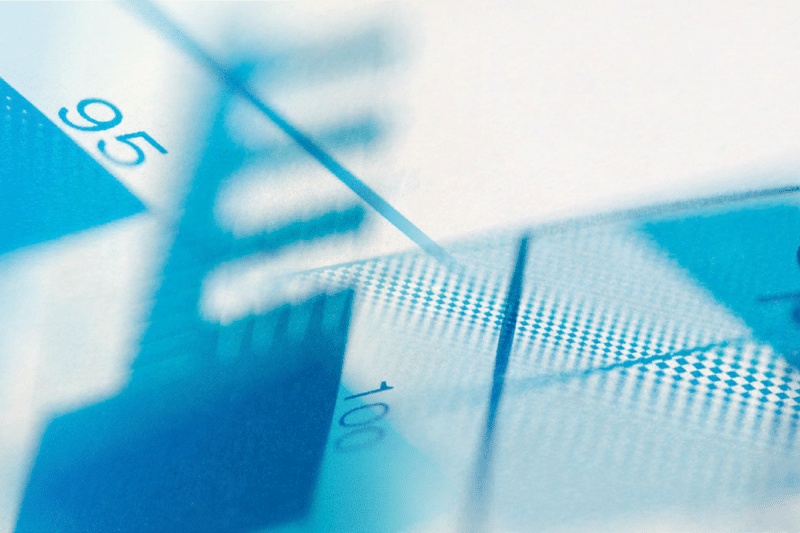 N95-VCF belongs to Agfa's range of photopolymer offset plates for the newspaper industry. Like other violet offset plates, it is sensitized for visible lasers emitting at 405 nm, but, instead of requiring a chemical developer for processing, it is designed for chemistry-free operation.
This chemistry-free plate works with all mainstream violet CtP units currently in use at newspaper print sites across the world. It is the most environmentally-friendly plate on the market. Using a pH-neutral clean-out solution, it saves 100 percent of water and eliminates the usage of developer and replenisher.
High robustness on the press (run length, dot gain, press roll-up…)
Flexibility: UV-capable for semi-commercial and special applications
Very high image contrast after clean-out and gumming allowing a faultless physical image inspection and as such avoiding confusion or mix-up on press
Once cleaned out, the plate is fully daylight-resistant
High scratch resistance
特性
Imaging & Processing Principle
During exposure, the violet-laser diode starts the polymerization of the image area, which is completed in the first section of the COU. Subsequently the plate is gummed with a dedicated plate gum, during which process the soft, unexposed non-imaged area is easily and cleanly removed.
Durable Substrate
N95-VCF plates provide a solid foundation for consistent press performance. Advanced electrochemical graining and anodizing yield the reliability and robustness needed on a newspaper press and the durability required for long press runs.
High Performance on Press
Although a chemistry-free plate, press operators will readily accept it as it looks, feels and behaves as any other metal offset plate. With its high contrast, a quick visual check will reveal any possible errors (e.g. imposition). N95-VCF combines fast, accurate and wide-latitude plate exposure with chemistry-free processing, while ensuring predictable, consistent performance on press.
Easy Maintenance and Less Waste
Chemistry-free solutions come with the benefit of a reduced environmental impact. No hazardous processing chemicals are used. The gum is pH-neutral and there is a substantial water saving. Just like with ThermoFuse solutions, violet chemistry-free offers major advantages in maintenance time.
技术规格
Plate characteristics

Plate type
Negative-working, high-speed, chemistry-free violet-laser offset plate
Coating
Photopolymer
Substrate
Electrochemically grained and anodized
Spectral sensitivity
405 nm violet-laser diode
Practical sensitivity
27 µJ/cm²
Platesetter compatiblity
Most violet platesetters
Image contrast
Good. Can be measured with all normal plate readers.
Plate sizes
All newspaper sizes, single and broadsheets
Resolution (depending on platesetter)

ABS: 2-97 % at 130 lpi
Sublima: 0.5-99.5% at 180 lpi

Gauges
0.20 mm, 0.30 mm, 0.35 mm
Run length
Up to 300,000
Up to 100,000 for UV inks

Processing

Clean-out gum
Violet CF GUM NP or Attiro GUM (for Attiro only)
Replenishment
Not required
Bath life
Cleaning of Gum Section 1 required after 4,000 m2 (6.5 l)
Full cleaning required after 8,000 m2 (17.6 l)
Processor and clean-out unit
Compatible with most polymer processors and clean-out units
Clean-out speed
0.8-3.0 m/min depending on clean-out unit

Environment

Room lighting
Yellow
Working conditions
Operating temperature 21-25 °C
Relative humidity 40-60 %
Storage conditions
Temperature: < 30°C (86°F)
Relative humidity: 40 – 60 %
Gums
Violet CF Gum
Attiro Gum
Baking gum: Not applicable
Plate correction pen (for unbaked plates)
Polymer deletion pen
Plate Cleaner
Standard: ANTURA CtP Plate Cleaner
Low-VOC/NON-VOC: ANTURA Low-VOC Plate Cleaner
Cleaning gum: ANTURA CleanGum
Fountain Solutions
Sheetfed: Not applicable
Heatset: Not applicable
Coldset: ANTURA Fount CS(H)1
Rehardener: RC611
Roller and blanket washes
Xtrawash Plus 40 & 60
Pressroom starter packs
Standard: NP starters pack
Hard water: NP starters pack hard water