Asanti Render
Asanti Render is the core module of the Asanti workflow. It is a single platform ripping solution that supports a large variety of applications for wide-format printers.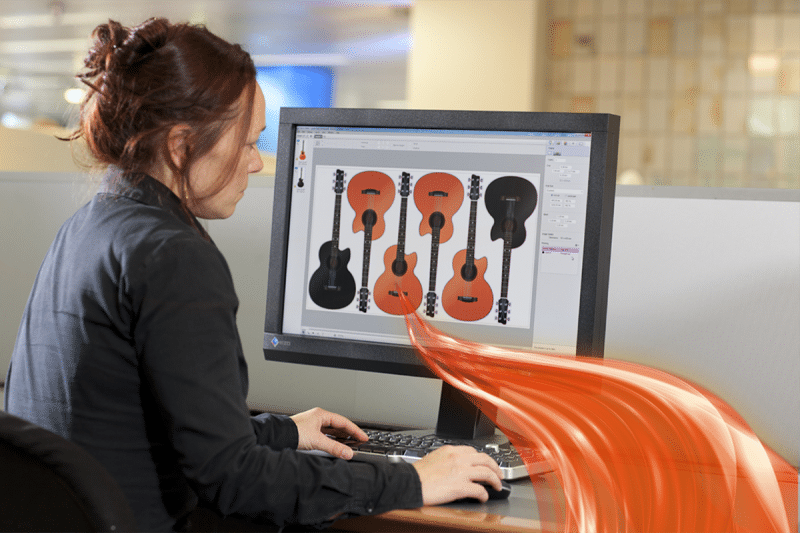 Asanti is an automated workflow suite for sign and display applications. Its sophisticated yet easy-to-use interface streamlines all your wide-format printing processes: from order taking through to outputting the final product.
The Render module takes a wide range of files in for rendering with the Adobe PDF Print Engine 3.6. And its integrated color management ensures an accurate, predictable output on Agfa and non-Agfa printers.
In short, the automated rendering process takes on diverse input and consistently delivers stunning results.
Support for the latest application files;
Rendering of native PDFs;
3-client license for simultaneous logon;
Manual archival and restore for reprints;
16-bit image processing for optimal quality;
White ink and varnish support.
特性
Color Consistency
With the integrated color management, color settings can be generated and applied once, and controlled automatically, maintaining correct emulation of spot colors and minimizing Delta E parameters for multi-device consistency. Requirements for matching Pantone process colors and ICC compliant profiles to ISO12647-2, Fogra and G7 can also be automated for accurate results that match industry standards.
Asanti gives users end-to-end quality for reliable and accurate color fidelity and performance, offering full compatibility with pre-determined ICC profiles as well as the ability for users to generate their own custom profiles.
Job Management and Tracking
Easy-to-use tools let you monitor the progress of a print job and interact with it to either delete, change priorities or make reprints.
Asanti Suite Compatibility
Asanti Render is part of Asanti. Core modules such as Asanti Production, Asanti StoreFront, and Asanti Render itself, optimize and automate your complete workflow – eliminating flaws, reducing costs and saving time.