Asanti Production
Asanti Production is a sign and display workflow solution that includes PDF creation and preflighting. It automates and optimizes your wide-format production process.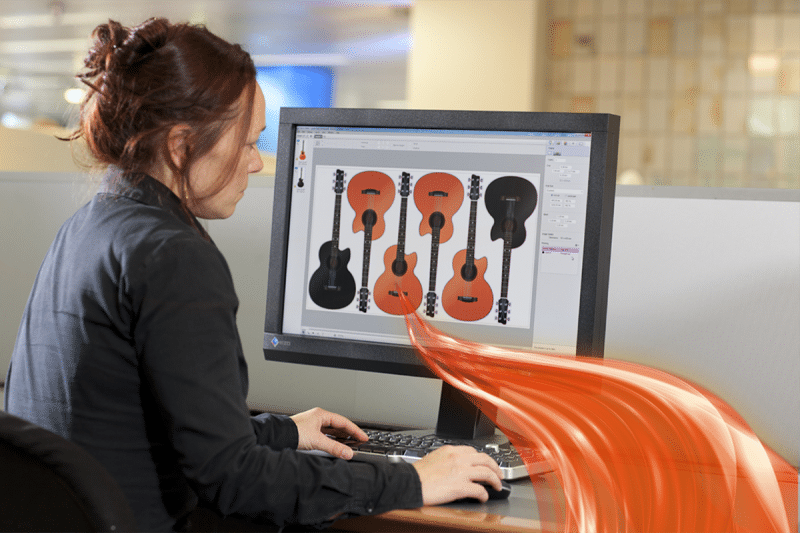 Asanti Production is a software module that puts you in full control of the production process. Its powerful preflighting speeds up production throughput, reducing idle time on wide-format printers, and standardizes all processes to simplify workflow and eliminate production errors. The result is greater quality control, faster turnaround and lower waste.
The software is part of Asanti, which brings together all prepress functions in a single PDF-based workflow. Saving the sign and display printing industry a lot of time, money and stress.
Automatic job archiving
Optimized repetition and content positioning
5-client license for simultaneous logon
Automatic mark placement for finishing purposes
特性
Asanti Preflight
Automatic checking of PDFs and other file formats (TIFF, BMP, PNG…) takes away the hit-and-miss elements of file preparation, ensuring layers and transparency are handled correctly, and flagging up warnings and listing problems which will show in the final printed output.
Scalability
Asanti Production can execute different tasks on multiple servers, resulting in a reliable and predictable output on a wide range of Agfa and non-Agfa printers.
Asanti Suite Compatibility
Asanti Production is part of the Asanti Suite, which streamlines your entire wide-format printing workflow. That makes this module compatible with Asanti StoreFront, among others.
Asanti StoreFront is a web-to-print system that is based on cloud technology. Link the module to automate order downloads and processing and enhance your productivity even more.