Arkitex Vantage
Monitoring your Arkitex workflow system(s) allows you to quickly intervene and guarantee flawless production. Arkitex Enhance Vantage gives you that opportunity.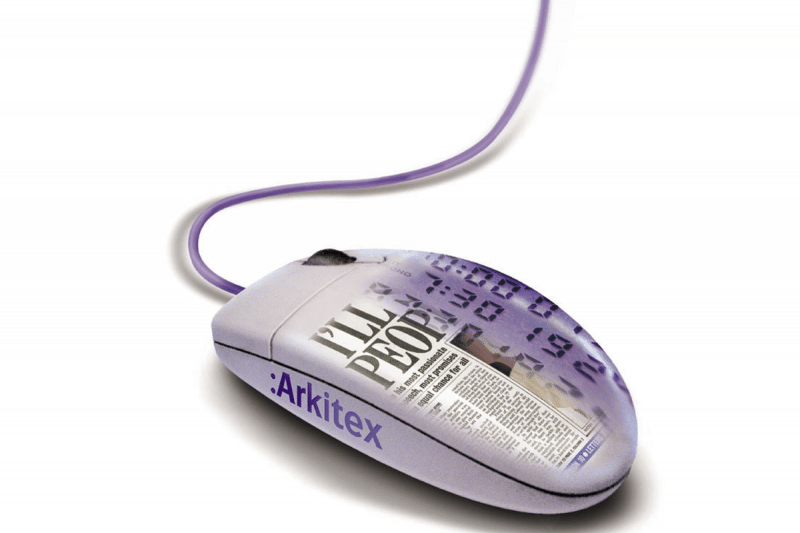 Meeting deadlines, it's the sine qua non of the entire newspaper industry. Consequently, any flaw in your printing process is unacceptable. Arkitex Enhance Vantage prevents such flaws, providing you with a single view of (all) your Arkitex workflow system(s) and their components. It even enables an entire, company-wide overview. Easy to use and to install by your own IT department, and an easy access point for remote intervention.
Vantage is a small piece of software on each production system, analyzing the process and sending the gathered information to an interface that is accessible through a browser. This way, you always have quick access to your complete software system.
Vantage point for entire production systems
Starting point for remote or on-site intervention
Easy access to all of your applications
Monitoring of an unlimited number of systems
Easy to use
特性
Quick Access to the Application's Native Web-based Interface
Allows users quick access to the different clients such as Arkitex Director, Producer and Courier from within Arkitex Enhance Vantage
Easy Access to Commonly Used Local Applications
Users can easily open email or chat applications that are browser-configured to open specific web sites from within Arkitex Enhance Vantage interface. Even VNC connections to production machines can be established to resolve issues highlighted by Arkitex Enhance Vantage.
Dashboards
Provides real-time monitoring of different workflow components. Using dashboards, operators can track the flow of incoming files, while visualizing the numbers of plates, soft proofs, controlled files or plans per hour. Also offers online visualization of the plate production (active, waiting and finished jobs).
Unlimited System Monitoring
Arkitex Enhance Vantage can monitor an unlimited number of systems.