Aspire
Why choose between high performance and ease of use when you can have both? Aim higher with Aspire and hit the mark every time.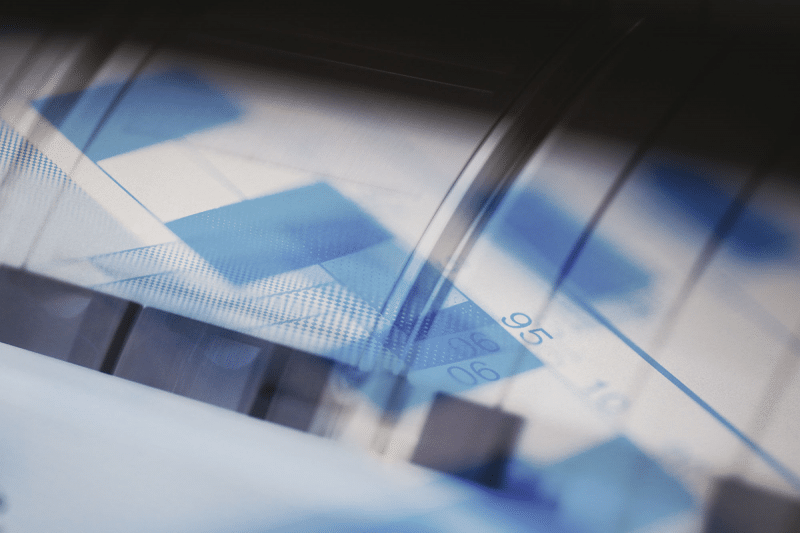 Aspire is an advanced, photopolymer-processing violet plate. What it comes down to is that it's the most durable, reliable and robust plate for commercial applications. 'Violet' refers to its violet-laser imaging capabilities (resulting in a low cost of ownership); the rest to its optimized photo layer and enhanced substrate features.
Commercial printing agencies who aspire to innovate constantly need versatile, easy-to-use solutions with high performance guaranteed. Which is exactly what the developers of Aspire had in mind: compatibility with UV inks and all major photopolymer plate processors, high-resolution imaging and impressive unbaked run lengths (up to 300,000 and 500,000 when baked).
Low cost of ownership
Most robust photopolymer plate for commercial applications
Runs up to 300,000 in normal conditions and 500,000 when baked
Compatible with UV inks, offering runs up to 100,000
Works with all major photopolymer plate processors
Features
Outstanding Press Performance
Aspire combines fast, accurate and wide-latitude plate exposure with simple processing and robustness. The highlight dots are durable and tough enough to give a high-quality press performance even on the longest press runs. Run length depends on press conditions and job content, but Aspire is rated for runs of up to 300,000 under normal conditions and up to 100,000 for UV conditions. Baking will further improve run length by up to 100%.
Proven Plate Processing
Aspire is compatible with all major photopolymer plate processors as well as Agfa's industry-leading VPP and VXP processors. The plate uses the standard pre-heat and prewash followed by the normal development, wash and gum procedure. Aspire uses Agfa's proven PL10 chemistry for image development.
Advanced Substrate Technology
Aspire uses Agfa's proven grained and anodized aluminum substrate technology to give the best possible press performance, durability and press latitude. Agfa's advanced electrochemical graining and anodizing give the reliability and robustness needed by a modern pressroom.
Brochures
Related products
Technical Specs
Aspire
Plate characteristics

Plate type
Negative-working, violet laser offset plate
Substrate
High-quality grained and anodized aluminum
Spectral sensitivity
400-410 nm (Violet laser diode)
Practical sensitivity
45-50 µJ/cm²
Platesetter compatiblity
Compatible with most Violet plate setters with laser power of 30 mW and higher
Image contrast
Excellent, can be measured with all available densitometers and plate readers
Plate sizes
All commercial formats up to 1050×1250 mm
Resolution (depending on platesetter)
ABS: 2-98% at 200 lpi at 12400 dpi
Sublima: 1-99% at 210 lpi at 2400 dpi
Gauges
0.15 – 0.20 – 0.24 – 0.30 mm (0.06 – 0.08 – 0.010 – 0.012")
Run length
Up to 300.000 (baked: 500.000, 100.000 with UV inks) dependent on press conditions

Processing

Developer
PL10
Replenisher
PL10Ri
Replenishment rate
75 ml/m²
Bath life
Up to 6 weeks (up to 1800 m²)
Processor
Compatible with most polymer processors
VPP 85, VXP 85 and/or VXXP 85 from Agfa
Processor speed
Up to 2.2 m/min

Environment

Room lighting
Yellow
Room conditions (T, RH)
21-25°C / 40-60% RH
Storage conditions
Below 32 °C (90 °F) , < 70% RH