Apogee Sublima
The highest quality of print begins with the right screening solution: Apogee Sublima, the perfect cocktail of two proven screening technologies.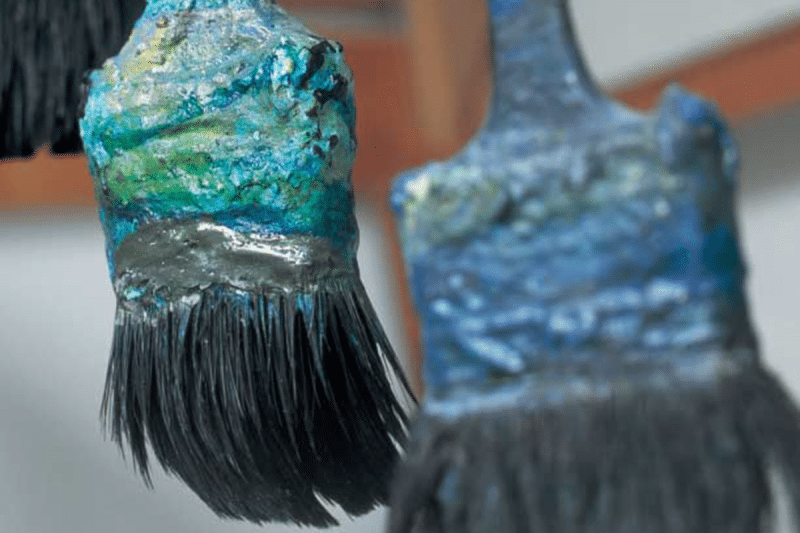 "We loved it from the very first sheet", "We now avoid subject moiré in fabric, while maintaining a smoothness in flat tints". Apogee Sublima has many satisfied users, and that's no coincidence.
Its cross-modulated (XM) screening technology, a combination of AM and FM technologies, is designed to dramatically improve print quality. Apogee Sublima lets your press easily hold a 1-99% dot at higher frequencies, so it captures the finest details and the most vibrant colors. It enables you to use screen rulings of up to 340 lpi, without additional effort on press. And it produces lifelike colors, without moiré patterns. In short: it offers flawless print quality.
Apogee Sublima is available with all CtP systems from Agfa.
Photo-realistic printing quality
Low-cost conversion of spot colors
No more expensive reprints thanks to the professional elimination of imperfections
Cost-effective implementation, as no extra investment is needed
High detail, regardless of the size
Features
Unmatched Print Quality
Apogee Sublima raises print quality significantly, allowing your sales staff to solicit a higher level of clientele. Apogee Sublima lets your press easily hold a 1 to 99% dot at higher frequencies, allowing it to capture the finest details, and produce the most vibrant of colors.
High-detail, Regardless of Size
Apogee Sublima allows you to enlarge or reduce images with no effect on quality or the ability to sustain details.
More Media Options
Apogee Sublima widens the variety of papers that you can use at high line rulings. It allows you to print at the same quality level on high-gloss coated stocks, translucent vellums, and newsprint.
Easy, Low-cost Color Conversion
Apogee Sublima allows you to create tints, solids, and type that simulate spot colors using only CMYK. This lets you produce a wider range of colors, without having to purchase customized colors and constantly switch inks.
Removal of Imperfections
Apogee Sublima works with higher line frequencies, hence eliminating the visual effect of the typical dot structure in printed matter. Apogee Sublima prints look photo-realistic and will win over every printer and print buyer. It also eliminates moiré patterns, which saves you the risk of costly reprints.
ECO³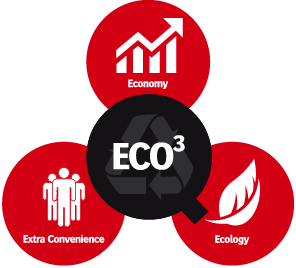 Agfa is committed to sustainable innovation that focuses on ecology, economy, and extra convenience—or ECO³. Our hardware, software and consumables make your prepress and printing operations cleaner, more cost-effective and easier to operate and maintain. The ultimate goal? More value for your entire printing business!
How it works
Apogee Sublima uses a patented technology known as XM (Cross Modulation) to achieve line-screen rulings of up to the double (typically) from what you are used today. It combines the benefits of AM (Amplitude Modulated) screening, which are smooth gradations and highly controllable midtones, with the benefits of FM (Frequency Modulated) screening: fine detail rendering in shadows and highlights and continuous-tone-like reproduction. It aligns FM dots along AM paths and replaces AM dots at the precise point where the AM dot can no longer be held on a specific press.
The result is a smooth transition from one mode to the other with no visible crossover. Apogee Sublima also takes press characteristics into account so that it will never produce a dot the press cannot hold. As a result, every detail gets printed. Process tints, fine lines, even delicate typefaces print like solids using four-color process. Flesh tones are perfectly smooth and color accurate.
Because Apogee Sublima can hold the tiniest microdot on press, enlarging or reducing images have no effect on quality or the ability to sustain details. This also widens the variety of papers that you can use at high line rulings: from high-gloss coated stocks to translucent vellums and newsprint.