Anuvia UV LED-curable Inks
Our UV LED-curable Anuvia inks are the lifeblood of the Jeti printers. They are top performers both during and after printing.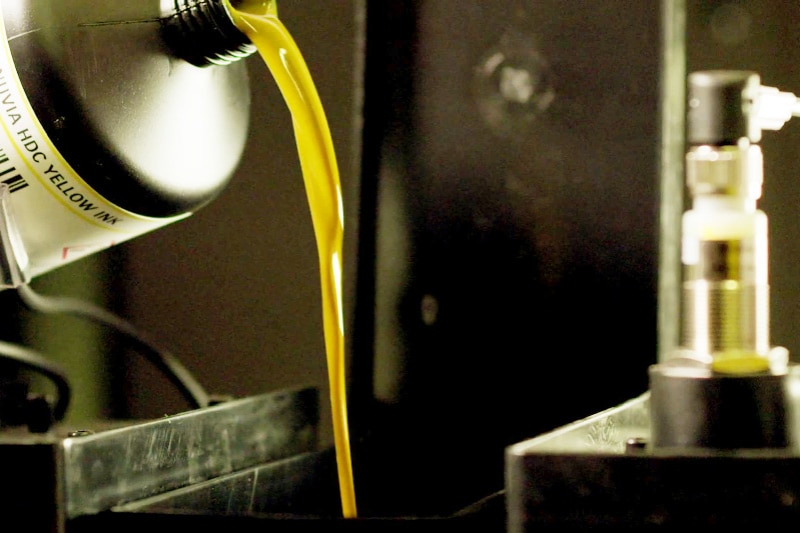 Anuvia UV LED award-imaging inks are specifically formulated for our large-format high-performance Jeti printers and suited to print on both rigid or flexible media. They provide a large color gamut, high color vibrancy as well as good adhesion. What's more, this vividness is created to last, even when subjected to outdoor weather conditions. As UV LED-curing dries your prints right away, the Anuvia inks broaden your scope of possible applications. Also, Anuvia inks deliver the same high-quality results batch after batch.
Thanks to the optimal dispersion of pigment particles in the ink, the ink consumption per square meter is low. This so-called 'thin ink layer' technology saves on costs and results in nicer looking prints
Large color gamut
Vibrant colors
Outstanding jetting behavior
Excellent adhesion
Good chemical and abrasion resistance
Compliant to industry norms concerning chemical emissions and air quality
In detail
Vibrant colors, impressive results
Anuvia inks boast a wide color gamut and print sharp, vibrant images on a wide range of flexible and rigid, coated and uncoated media. They are a perfect fit for various indoor and outdoor applications that will impress and inspire every time.
Wide range of substrates
Anuvia UV LED-curable inks enable printing on a broad range of flexible materials, including top quality banners, self-adhesive vinyls, front- and back-lit graphics, as well as cardboard. Whatever the medium or intended use – general applications, indoor or outdoor – accuracy and excellent adhesion are a given.
The lowest ink consumption out there
Thanks to Agfa's patented 'Thin Ink Layer' technology, which relies on the optimal dispersion of pigments combined with Agfa's Asanti workflow's algorithms, ink consumption per square meter is surprisingly low. However, this does not mean that the Anuvia inks compromise on quality or performance in any way. Quite the opposite is true – the 'Thin Ink Layer' technology results in eye-catching prints while also preventing clogging, offering stable jetting performance and helping you save on your budget.
Compliant to industry norms for the protection of human health and the environment
The Anuvia ink sets obtained multiple certifications and comply with a range of industry norms that pertain to the restricted use of chemicals listed by the European Union, to chemical emissions and air quality in indoor applications, to safety for toys regarding heavy metals migration and to the restriction of hazardous substances in electrical and electronic equipment.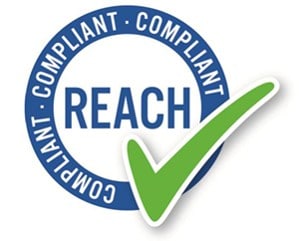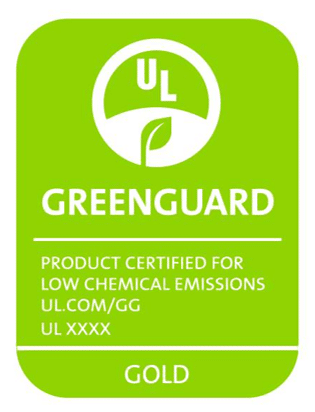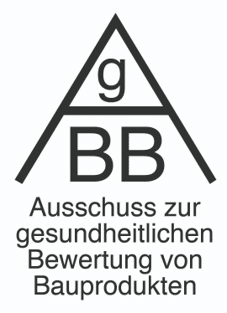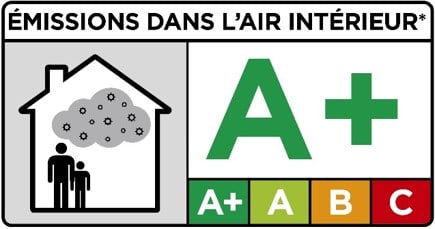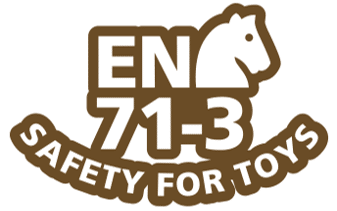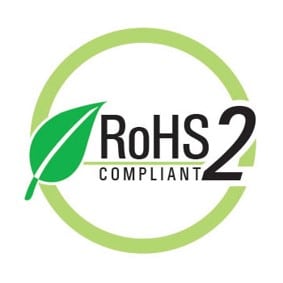 Advanced white ink printing
Anuvia inks provide high-productivity white printing in multiple modes on both rigid and roll media. Thanks to the Jeti printers' stirring functionality, the white ink is kept in motion. Ink lines in the main ink supply chain are under constant circulation – all the way to the temperature-controlled printer heads – limiting the risk of clogging.
Primer option for better surface tension
Difficult substrates can pose adhesion and durability challenges for inkjet printing. That's where primer comes in. A rapidly deposited (concurrent) primer ensures outstanding adhesion on the most difficult non-absorbent media types such as acrylic – applied either as a 'fill' (the whole area) or 'mask' (printed areas only). The UV-cured primer formulation is applied in low-coverage percentages, so that it hardly influences your cost per square meter of output.
Based on more than 150 years of experience in imaging technology
With a track record of more than 150 years, Agfa has exceptional expertise in image quality and color management. We can rely on in-house research, development and production using state-of-the-art, patented technology. Our inks boast outstanding quality and performance combined with the highest consistence. On top of that, we are constantly expand our ink portfolio to cater to the needs of our customers and help them develop their businesses.