Alussa
Push the boundaries of leather decoration! Opt for Alussa, Agfa's revolutionary leather printing solution that relies on UV inkjet technology to create unique and stunning prints in any quantity.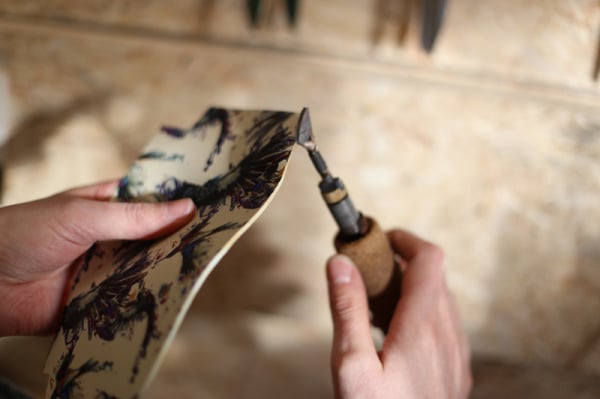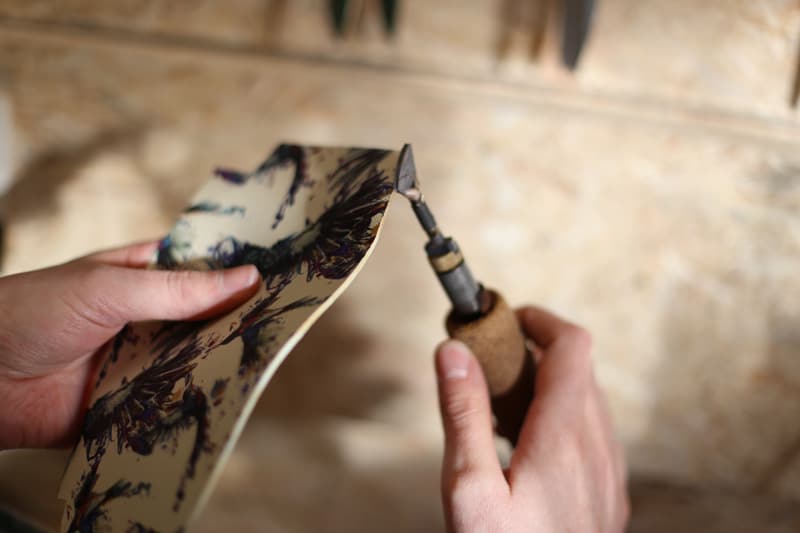 With Alussa, Agfa brings its graphical expertise to the leather industry. Alussa provides designers with the opportunity to add vibrant, colorful and ultrasharp graphics to high-quality genuine leathers.
Tanneries and service providers can rely on our Alussa inkjet technology to decorate quality leather and still obtain high flex performance. Alussa enables you to offer your customers top-quality, high performing decorated leather with unique and detailed designs in any volume, and whenever they want.
A synergy between leather and ink
Alussa is a story of chemical synergy between the coatings of the tanner and the inks of the printer. It is the first inkjet technology that takes all components of producing quality leathers into account. This explains why Alussa performs so well in terms of flexibility and rub resistance, while keeping all details and colors of the graphical print.
By combining Agfa's knowhow on imaging and the craftsmanship of a tanner, Alussa can create unique and durable digital prints on footwear, handbags, clothing, furniture and more. Designers can create logos, initials and pictures with a contemporary, eclectic or experimental style – whatever their creative mind comes up with, Alussa will deliver quality and detail, every time. This way, they can enjoy the freedom of being able to adapt their designs to the shape of their shoes, bags… and to position graphical elements, pictures or backgrounds any way they want.
The Alussa technology consists of different components, all specially developed with a focus on leather. It incorporates the Alussa eTU25 industrial inkjet printer, Alussa iUL10 full color & white ink sets, Asanti workflow and color management tools, and the unique Alussa coating formulation, developed in collaboration with TFL.
If your leather products need superior quality, Alussa is the only good solution.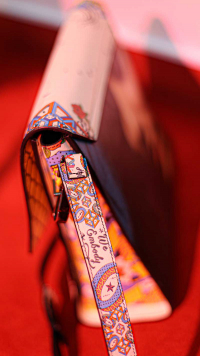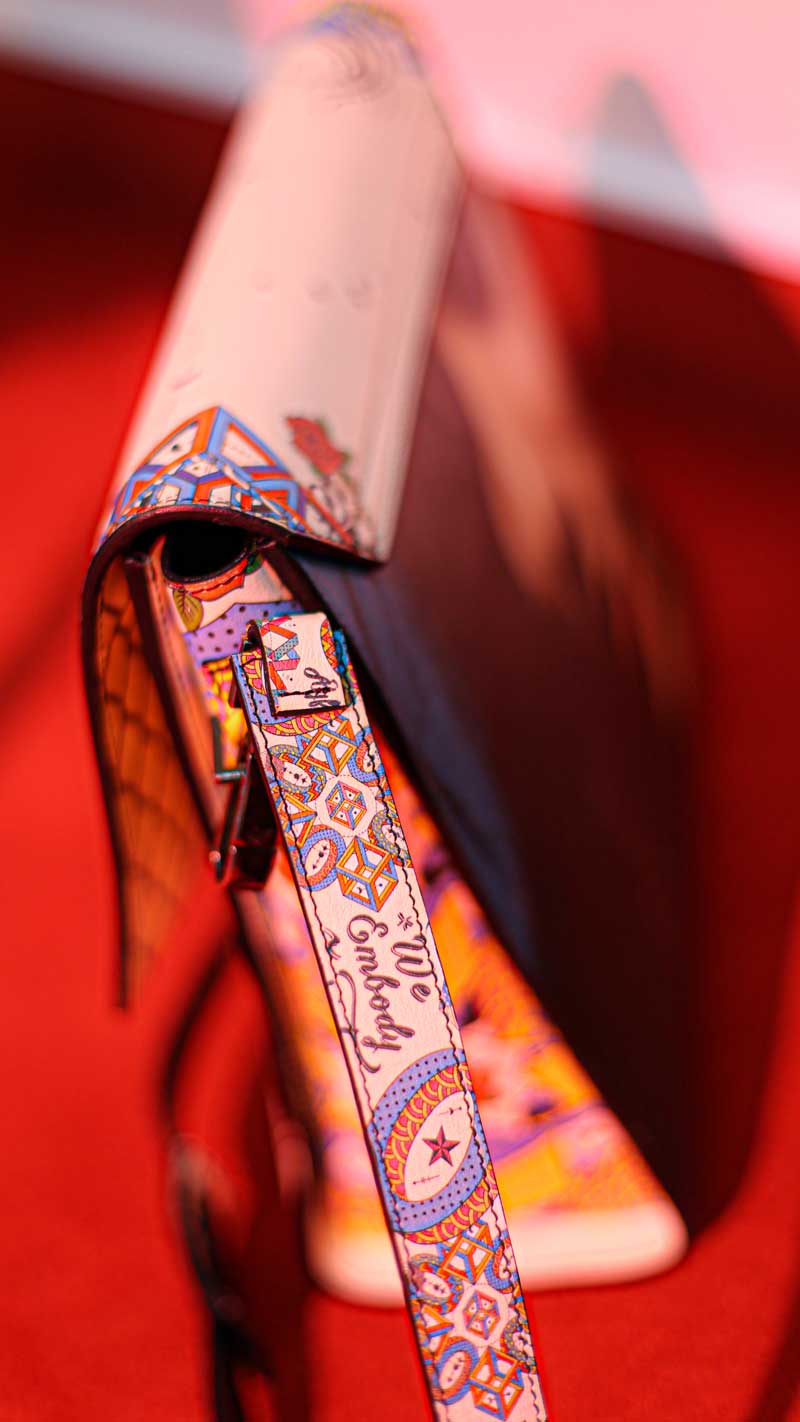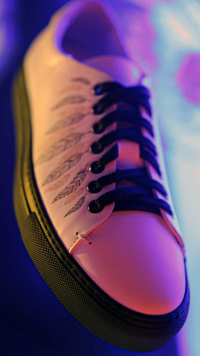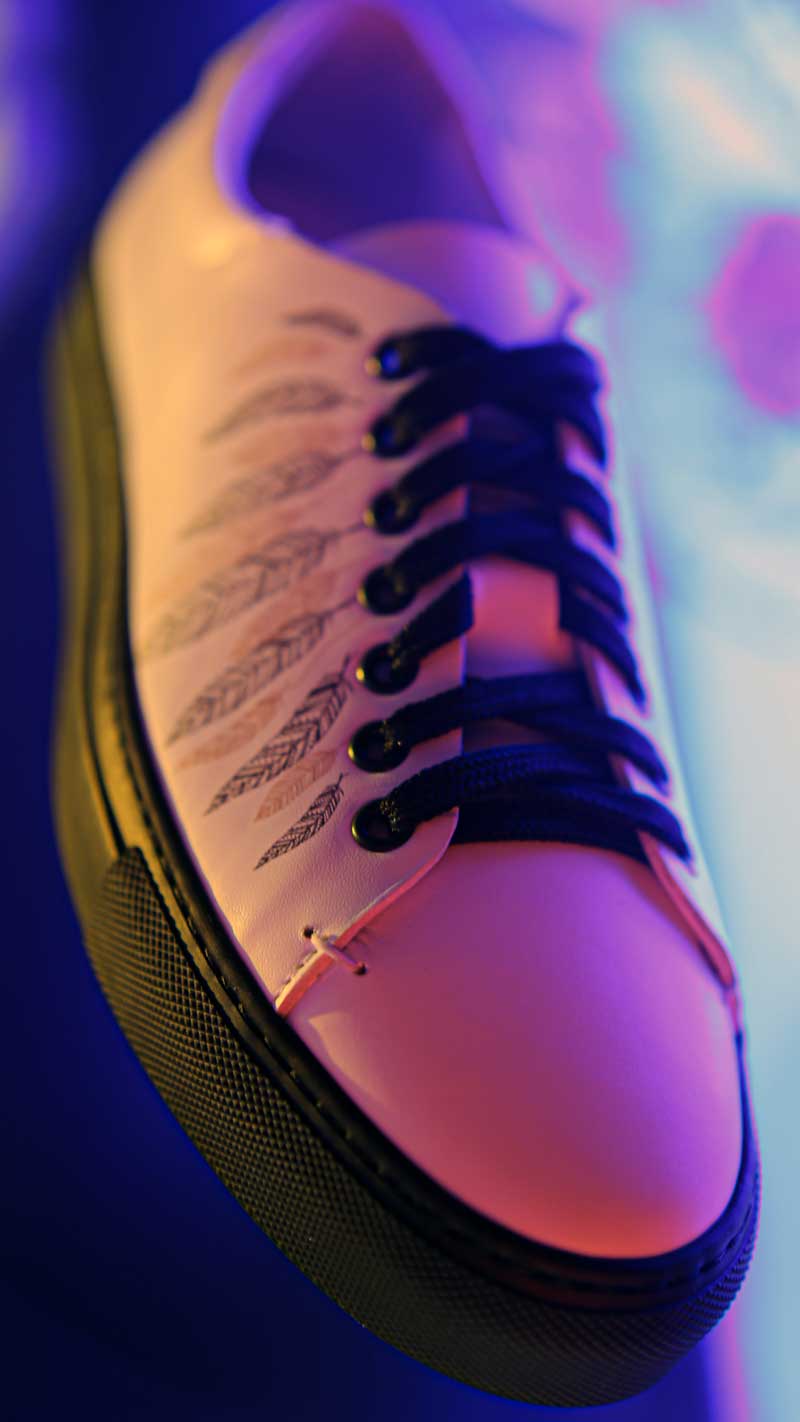 Best-in-class performance

Up to 100,000 dry flexes
Up to 10,000 wet flexes
Up to 13,000 Marindale rubs
Ink pigment technology assuring a high color stability

White & full-color decoration

On all colors of leather
Photographic quality
Fine line work & vector images
Sharp text

The advantages of going digital

Any quantity: from one-offs to large volumes
Ideal for customizing and personalizing leather applications
No-start up time: immediately ready for production or sample creation
The result of a unique partnership between Agfa and TFL

Leaders in their own domains of inkjet and leather chemistry
Combined expertise in the graphic and leather industries
Worldwide support and sales offices

A unique and patented technology

Alussa iUL 10 UV inkjet inks specifically developed for genuine leather
Alussa eTU25 UV inkjet printer uniquely adapted to leather with a productivity of 80 m²/h (color only) or 40 m²/h (white + color)
Asanti color management software, guaranteeing color consistency throughout
TFL leather base and top coatings developed for Alussa to reach high performance
Asanti software to monitor, drive & manage your production
Continuously evolving process
Let's come together
"Together, we achieve more…" With this saying in mind, Agfa started a first partnership with the Nuti Ivo group in 2017 to learn and understand the complexity of leather tanning. Quickly, Agfa learned that the key to success was the perfect match between the different variables of the production process. After adapting the ink technology and optimizing the print equipment, Agfa teamed up with TFL for its specialized experience and expertise in leather chemistry.
Alussa sits on the intersection of different worlds, different industries. It relies on all available expertise and on proven technologies, and is continuously evolving. The Alussa eTU 25 printer is based on our award-winning Jeti Tauro H2500 LED large-format printer for sign & display applications and has a transport system that is especially adapted to leather. Today, the printer is able to process leather panels of all dimensions and reaches production speeds up to 80 m²/h. The system should be able to handle full sides and hides at the beginning of 2021. The Alussa iUl 10 inks are specially developed to interact with the leather coatings and to reach high performance. Agfa also made sure that the inks are compliant with all safety & health regulations. Every leather is different. That is why – although the coatings start from a standard formulation – users can rely on the expertise of TFL to further fine-tune the coating chemistry to reach the correct formulation of adhesive layers, base coats, top coats and fixation.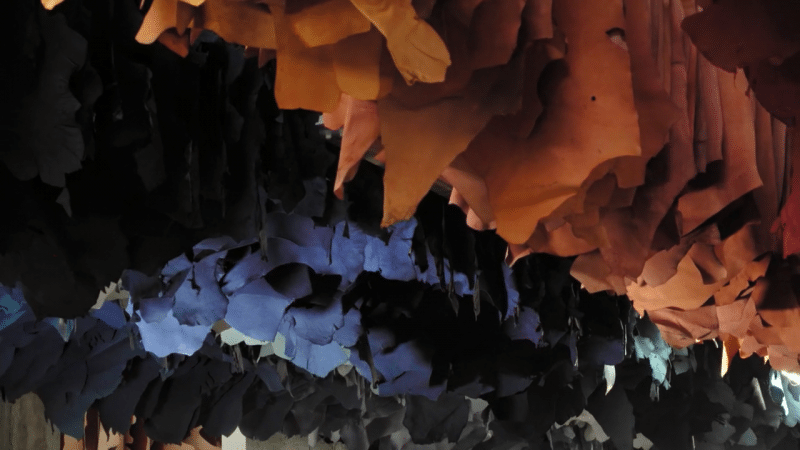 Business proposal
Let's grow together
Entering a new world is challenging for everyone: not only for the new arrivals but as well for the inhabitants of this world. Agfa understands that it is big step for tanneries and service suppliers to integrate a new technology in their production process. Therefore, Agfa has defined a special business proposal that will send us together on this journey so we will take the challenges together, grow together.
Agfa believes in the gain sharing idea: if our customers are successful, so are we. Based on this philosophy, Agfa offers the Alussa technology in three different plans* to its customers: an All-Inclusive plan, a Balanced plan and a Core plan. Every plan has a different level of risk for the end-user and for Agfa. Contact us for information regarding the Alussa business plans.